VILLAS
PROJECTS
edificam building firm Mallorca
Single-family homes as an expression of identity
In Edificam we dream with houses of the future to be built in the present. Efficient energetic houses provided with the best facilities of solar energy and/or geothermal.
Our purpose as soulful home builders? We create intelligent homes for people who want to live in a place to be proud of. Our purpose? Bringing to life uniquely designed and specific shelters that speak of the 21st century.
We help you design the home you've always dreamed of
In our construction company of Majorca, we create avant-garde homes that take into account the identity and specific needs of each of our clients. We are convinced that each project should represent its own reality in where identity and tranquility prevail. Therefore, we work together with the owners to understand the desires that have prompted them to make the decision to build their own family home.
As experts in the sector, we are aware of the most recent techniques and new construction formulas. We also take into account the importance of the immediate surroundings of the home and understand the garden as an integral part of the project. Our landscaping experts seek to combine construction with green areas, and vice versa.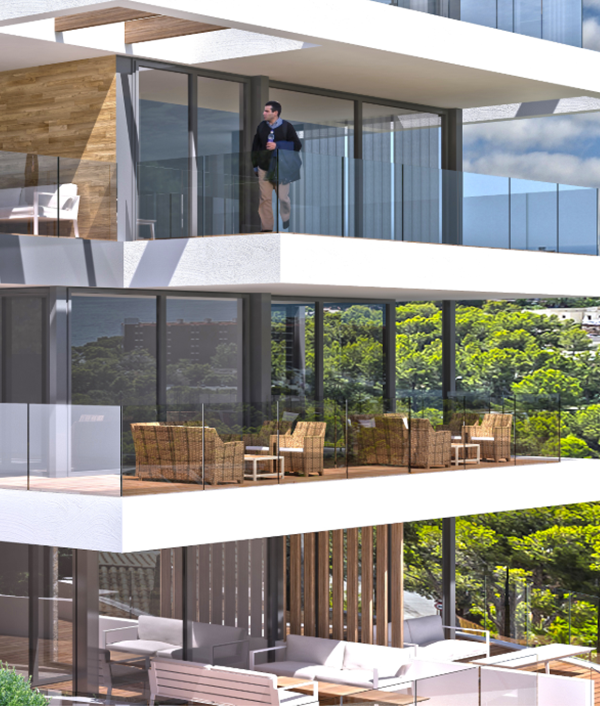 Multi-family dwellings that create homes. One of the differentiating values that distinguishes our team of technicians is their dedication to work every detail from a meticulous point of view: that of our customers. We become the eyes of the future residents of the multi-family homes we design, taking care of every detail.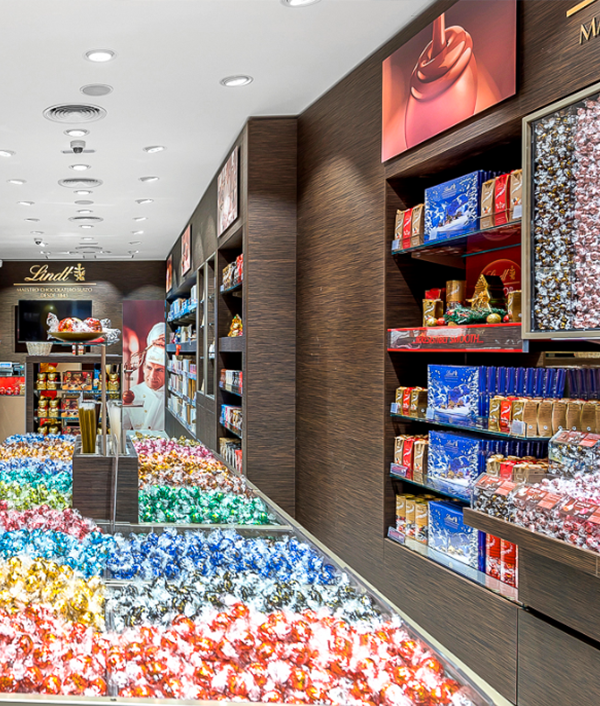 High-end commercial buildings for your business. When a client commissions us to make a complete reform or give life to a commercial establishment that will soon open its doors, something is removed in our team. When you love your profession, there are challenging projects and commercial spaces allow you to explore new formulas.