9 STEPS
Nine steps to build your
dream house in Mallorca
The aim of Edificam is to support its customers throughout the process which is necessery in order to build the perfect home.
The tour consists of nine main stages, each of which requires individual commitment and know-how of the specialists of Edificam.
LOCATION, To find the perfect location
Edificam knows the terrain very well, selects only spaces to be exclusive, in a given environment or with great views, well located and well communicated.
STYLE, To find the right style of the dream house
Here two aspects are very important, the style of the house and the interests of our clients. With a style analysis Edificam finds the right kind of house that the customer wants, in the second case, the study of frequent activities and interests of our clients helps us to define the spaces of the dwelling itself.
PROJECT, Designing the house made to measure
It is about creating the right space, the briefing of the house is being defined, the best materials, finishes, etc … are selected. Individual homes are usually the result of a comprehensive study of the tastes and needs of each client.
LICENSES, License management and legal documentation
Edificam has extensive experience, the organization of the company is known for its management capacity. The building company focuses on the professionalism of its employees and believes that the only way to tackle problems, is to face them. In Mallorca a language is spoken that Edificam dominates very much, as well as all the habits of this Island.
EXECUTION, Execution of construction
This is our business, what precedes and follows after the nine key steps, in order to achieve the commitment we made to our customers.
DETAILS, Attention to detail, impeccable finishes
The quality is perceived in the details. Many customers of Edificam belong to a demanding society, so we had to get used to a higher level than usual in this sector. For our team absolute perfection is the standard it aims.
PACKAGING Prepare the house to move in
The houses are spaces studied for life of those who have to live in there, its shape, its characteristics… are aspects that affect the ambience and the use as result of the wishes of the promote
HANDOVER, The culmination of the project
The handover of the house is a crucial and very emotional moment that we live with a lot of pleasure. For us it represents much more than the end of our work. We continue to take care of all the details so that the new owner feel comfortable from the start.
MAINTENANCE, Your house always in perfect condition
In Edificam we can take care of the house we have built and guarantee that it will be always is perfect and a very well kept condition and that always everything will be ready for their owners to enjoy.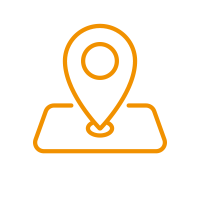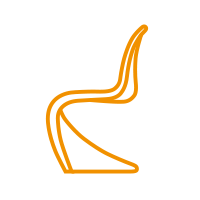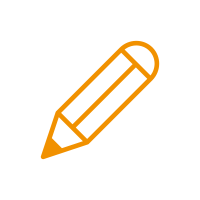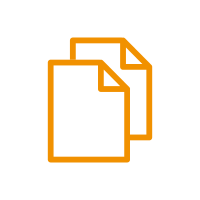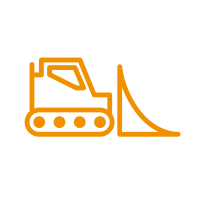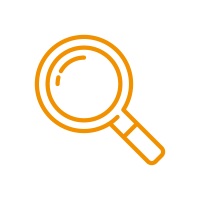 CONTACT
How can we hel you?