Corporate Social
Responsibility
Our aim is to
contribute to the common good
At Edificam, we are committed to a consistent and strong policy of Corporate Social Responsibility, because our present is also our future. Our actions are based on respect for people, ethical values, the community and the environment. At Edificam our aim is to contribute to the common good.
SERVICES
Learn about some of our services.Learn about some of our services.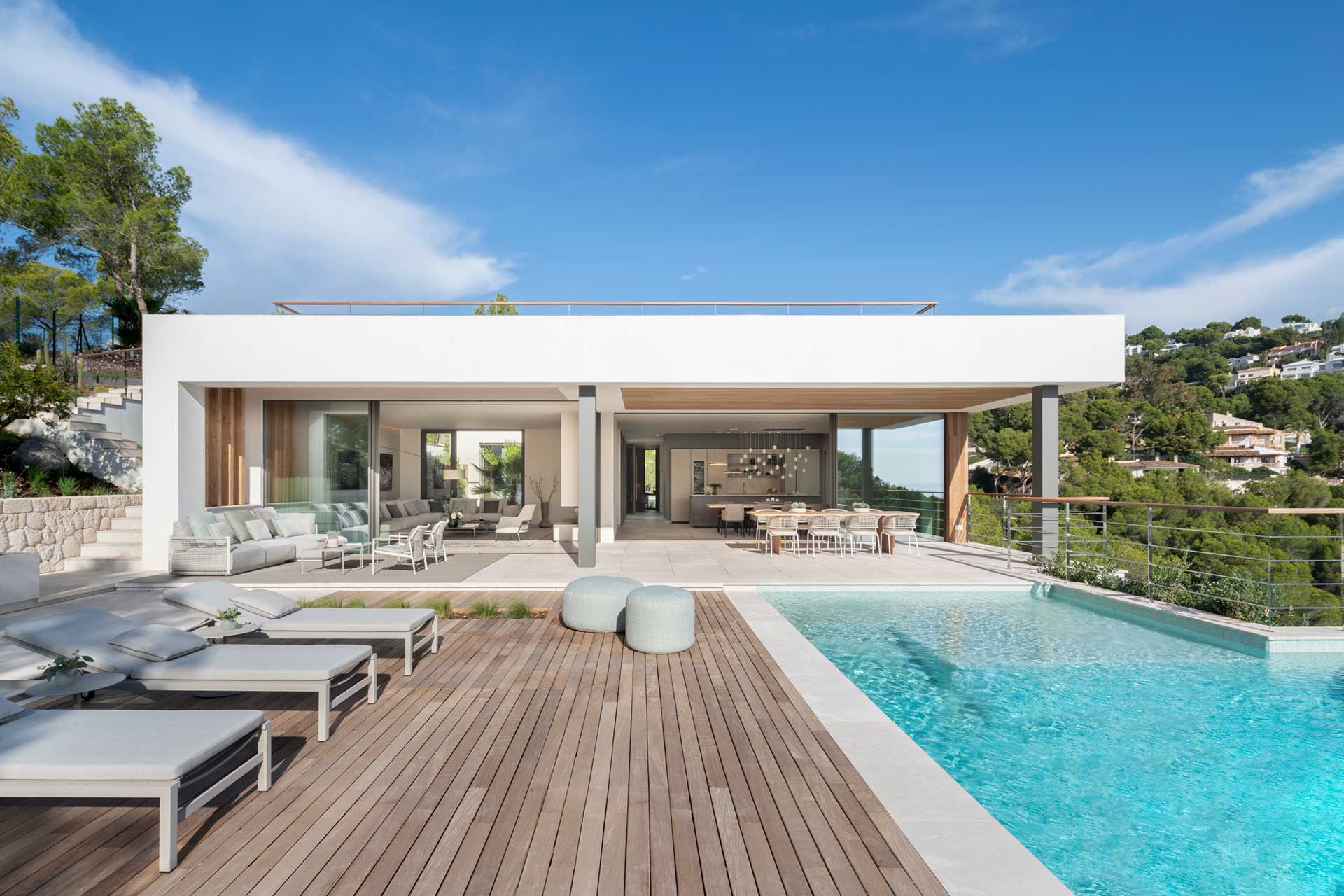 MEMBERS OF SOM ENERGIA
Welcome to Som Energia!
We are pleased to be part of the cooperative that is building a renewable energy model in the hands of citizens, based on participation and transparency.
We hope that together we can achieve our goals of transforming the energy model through renewable energy and energy efficiency.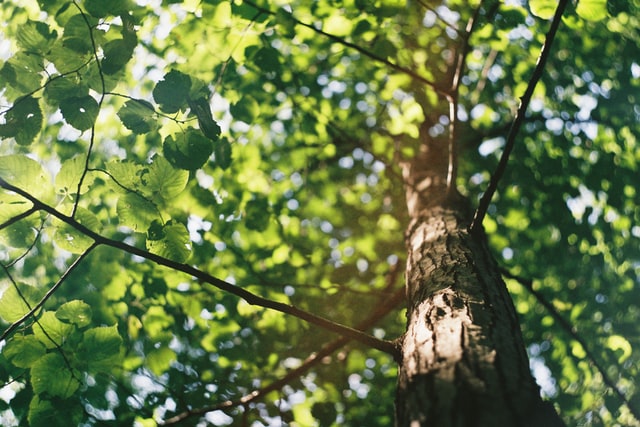 RECYCLING OF ALL TREES
We recycle all the trees that have to be removed during excavation and/or demolition work. Where possible they are replanted in other locations otherwise the gardeners with whom we collaborate offer them to the guild for replanting.
The aim is to save the tree.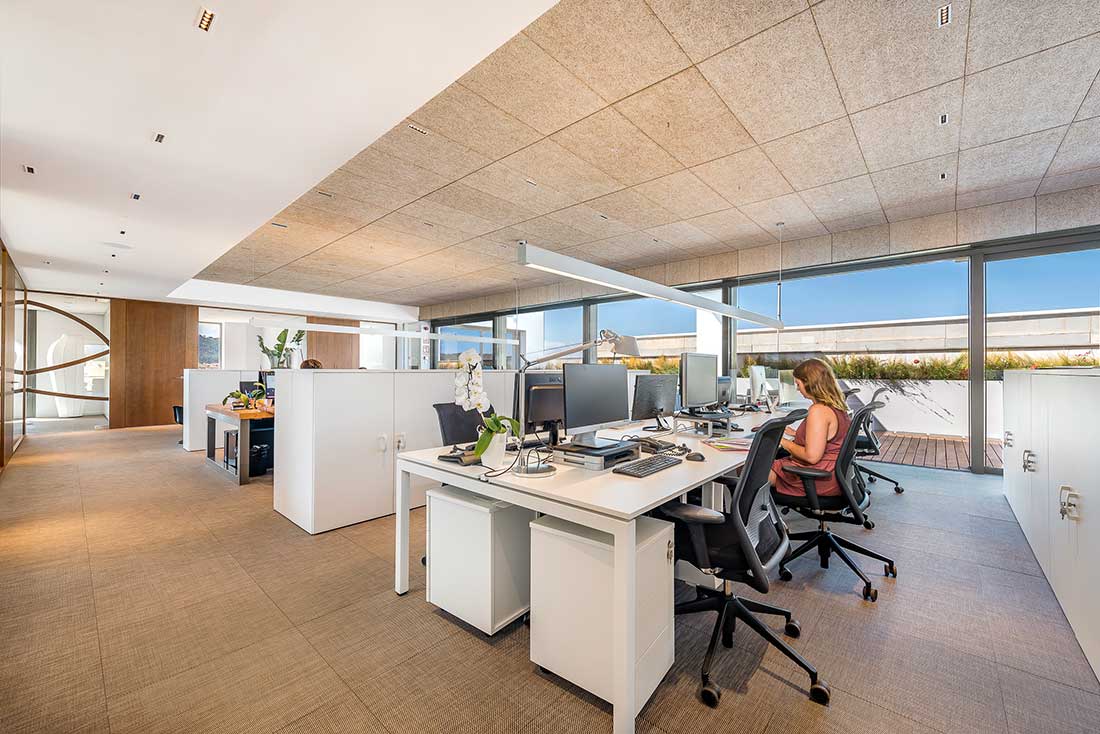 PAPER 0
We have implemented a new programme for all the company's employees and processes, which has meant the elimination of almost 100% of the paper previously used for: Work records, working day records, payroll, work reports, delivery notes, quotations, leave requests, holidays, distributing of PPE and uniform, contracts, etc.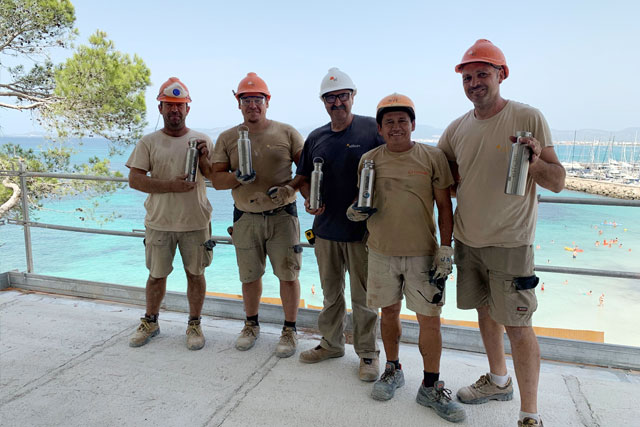 PLASTIC 0
The distribution of water on the construction site meant an enormous consumption of plastic, so osmosis water dispensers were installed and bottles from the CLEANWAVE FOUNDATION were given to each of the workers.
Cleanwave.org es is a dynamic movement of like-minded people who recognise the urgent need to provide a sustainable alternative to single-use disposable plastic bottles in the Balearics and beyond; the islands of Mallorca, Ibiza, Formentera and Menorca are our launch pad for a global movement.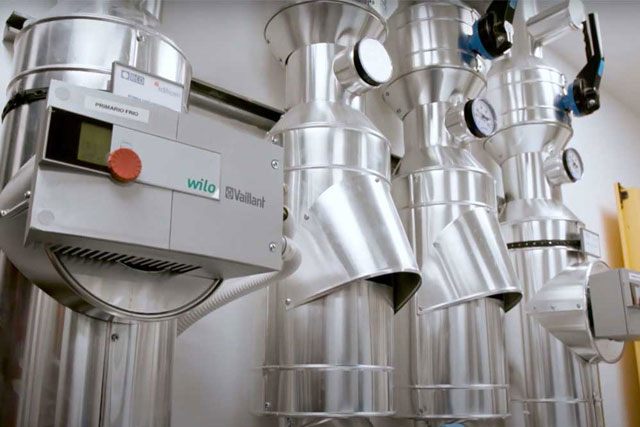 GEOTHERMYE
Geothermal energy is undoubtedly the most efficient "renewable". It is obtained from the heat emanating from the solid surface of the earth and, by definition, is usable no matter where you are on the planet. Homes equipped with this energy harvesting system are capable of producing hot water, cooling the house in summer and heating it in winter, for example. See video.
Between 2018 and 2021, we installed geothermal energy in the following projects. Edificam Office, Montserrat, Bellavista, Avda Mallorca, Porrassa, Mirador, Gerret, Cami de Ses Penyes, Cami Sa Torre.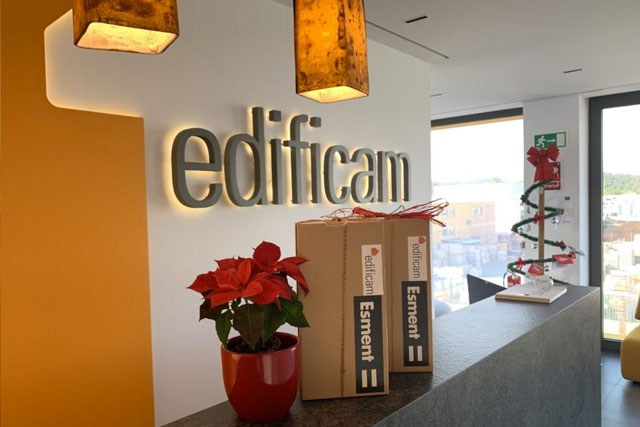 SOLIDARY CHRISTMAS
During the Christmas festivities we always do our bit with an action linked to Balearic associations with social aims.
From this spirit based on the importance of doing things with enthusiasm and responsibility, we love to participate in initiatives linked to the Amadip Esment Foundation, Tardor Foundation, Coperativa de Pagessos ecologics de Mallorca.
CONTACT
How can we hel you?