OUR SERVICES
As a construction company in Mallorca
we offer comprehensive services with
the best specialized proffesionals.
EDIFICAM takes care of the project development upon the request of our clients. This area includes the preliminary study of the plot, architectural design, building design, plant design, preparation of additional documents (licenses, administrative documents, costs, etc.) and the planning and execution of the construction. We want the customer to work together with us from the beginning in order to create a bond of trust. We rely on professionals who are part of our company, such as experienced architects who enable us to develop a comprehensive, reliable and innovative project.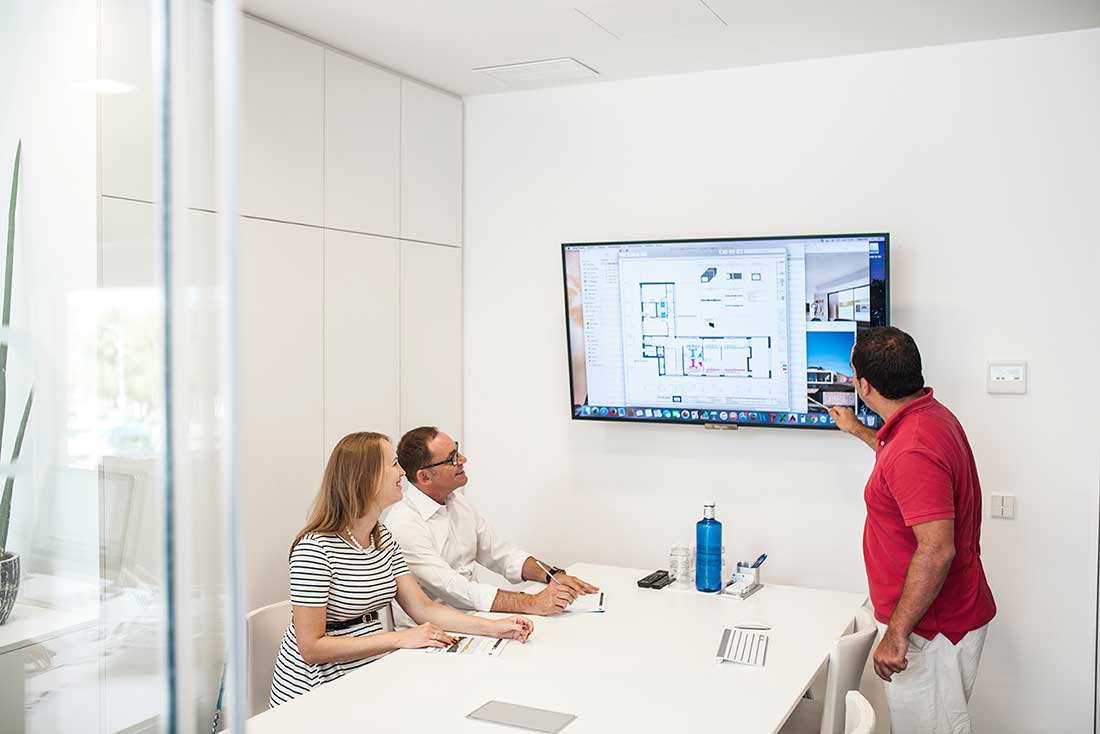 Architecture & Project Manager
EDIFICAM offers its customers the project management as a service that optimizes the time and the investment of the construction project. For this we have a highly qualified and specialized professional who assumes various functions, such as planning, organization and control of resources in order to achieve the given objectives. Main objective is to ensure an optimal management of each project from start to finish. A person who controls all phases and is working together with the team in order to achieve optimal results manages the administration.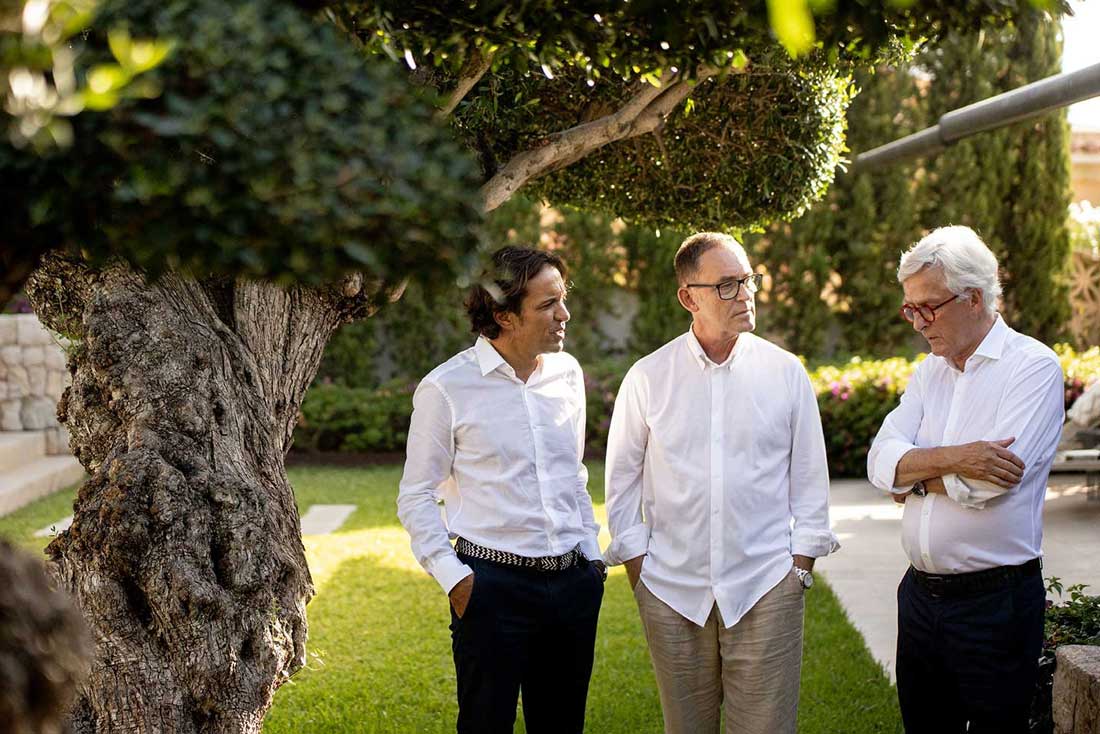 EDIFICAM is also very familiar with interior design projects and can help our costumers in the realization of the interior design of buildings and homes, both at the architectural level and in terms of interior decoration. Through a continuous dialogue with our customers we are able to design the interiors of each project individually adjusted. We go far beyond decoration works, as the interior design includes the design of interior space as well as the surface treatment. We create and design spaces and a unique living ambiance with the aim to create life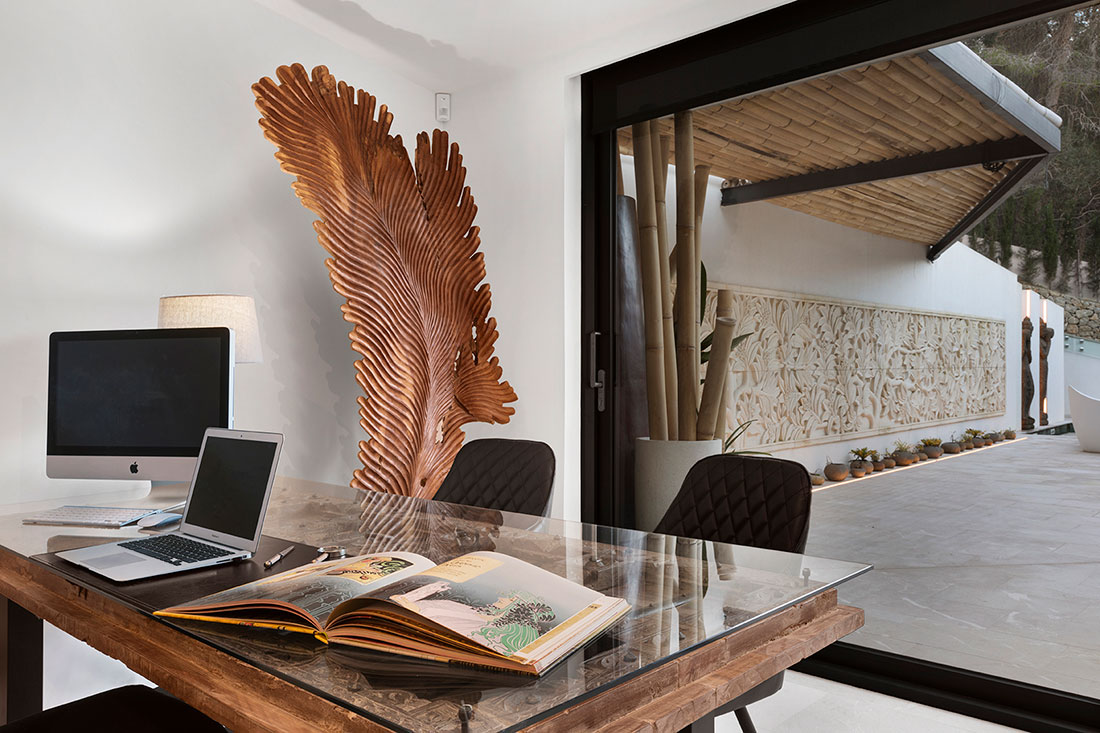 Garden and landscape design
The garden and landscape design is an additional service that Edificam offers. We work on rural and urban areas in order to create a unique design. We count on specialists in this field who can advise our clients very well in their planning, from aesthetic to functional solutions, with the aim to create the maximum benefit. We offer all kind of services like gardening, lighting or furnishing of the exterior area. The aim is to create spaces that provide exceptional quality of life.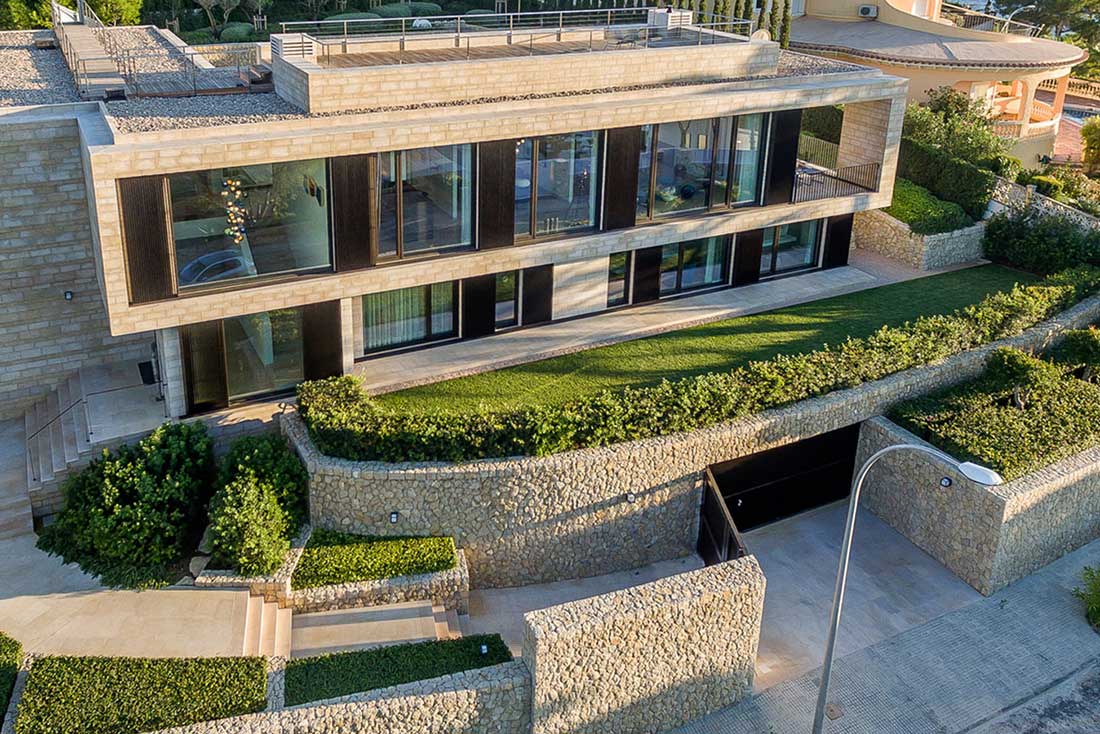 EDIFICAM believes that a good structural design of the project is at least as important as its maintenance. That is why we offer a comprehensive maintenance service for home, garden and pool, as well as a complete building service. This home management service allows our clients to live carelessly. For being able to offer this service, it is necessary to have the appropriate knowledge and additional specific means, different from those of the construction, and an own management system. Therefore EDIFICAM provides a special team for this service.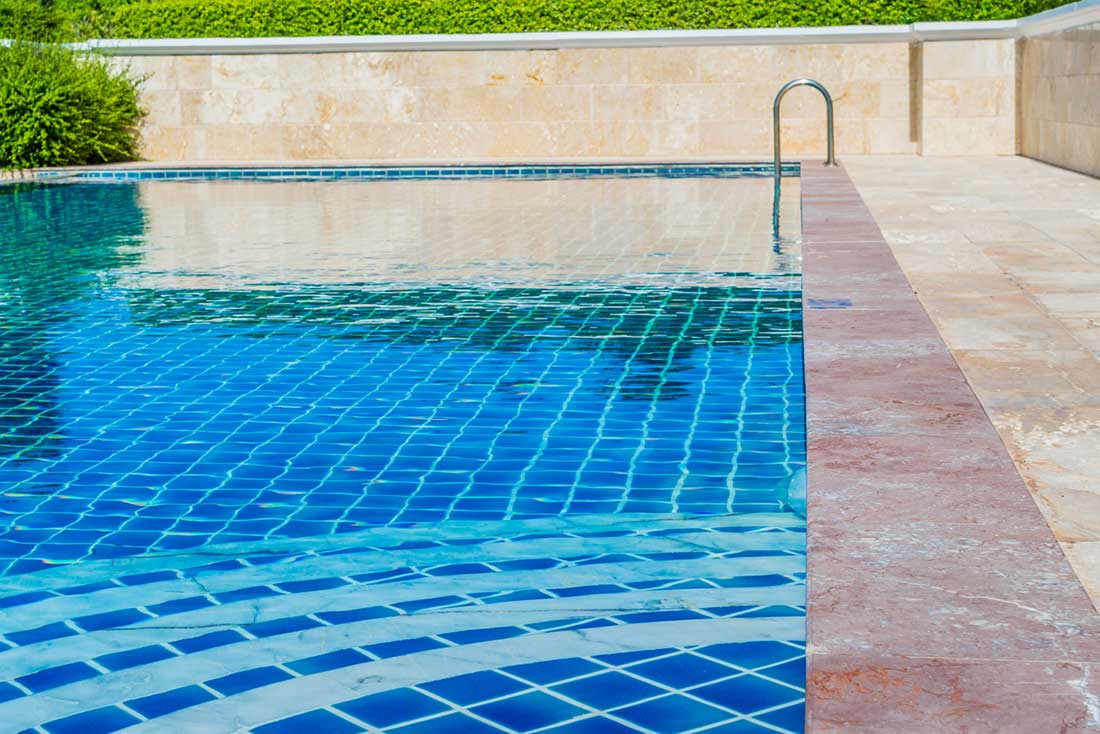 CONTACT
How can we hel you?