TEAM
Mallorca construction company.
Our greatest reward is our team.
EDIFICAM consists of a competent team of 100 persons, composed of the managing director, technical architects, engineers, administrators, interior designers, project managers, representatives for occupational safety and qualified employees on the site. Therefore we are perfectly equipped to develop professional any project with the help of our greatest asset, our employees.
Our company promotes the motivation of every worker to take initiative and to assume responsibility on the construction site. The team receives continuous training to ensure that it is kept informed of the latest developments in all areas of our services.
We believe in what we do, and that guarantees satisfactory results.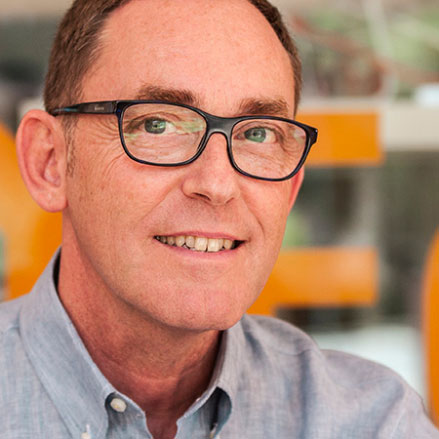 CEO
Francisco made his first experiences in the world of real estate as a real estate agent in a very renowned German real estate agency. Already in the year 2005 he founded the construction company Edificam Illes S.L.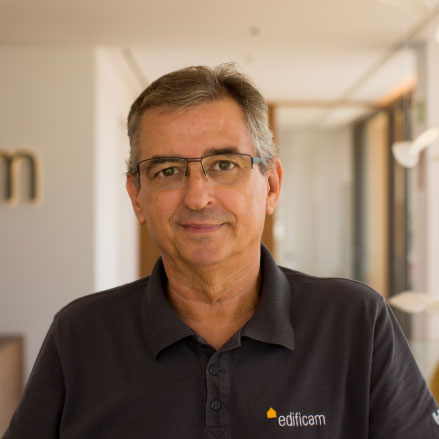 Antonio Gabaldón
Controller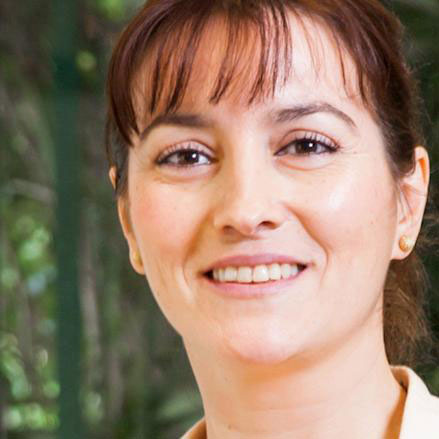 Juana María Ruiz
Head of accounting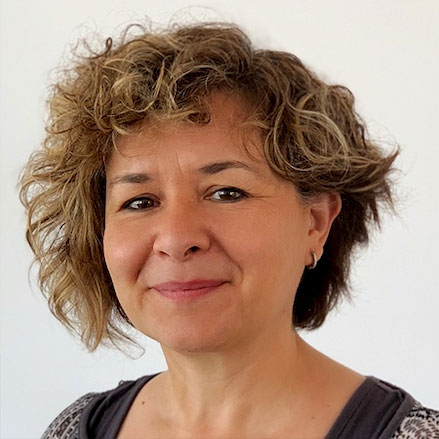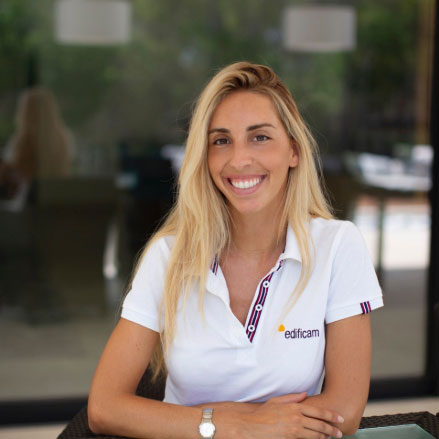 Alejandra Cañellas Pfitsch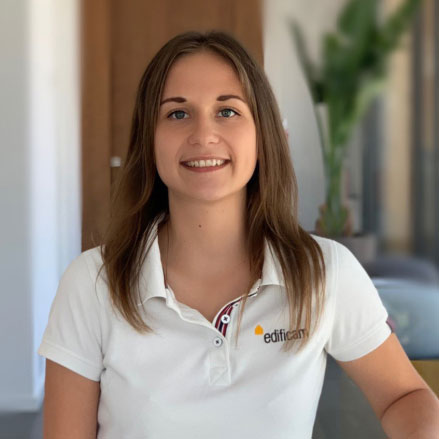 Oliwia Zielinska
Administration and HR department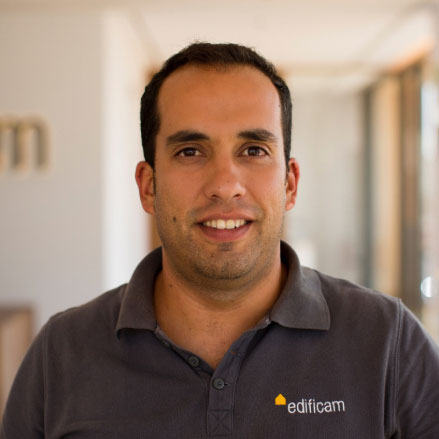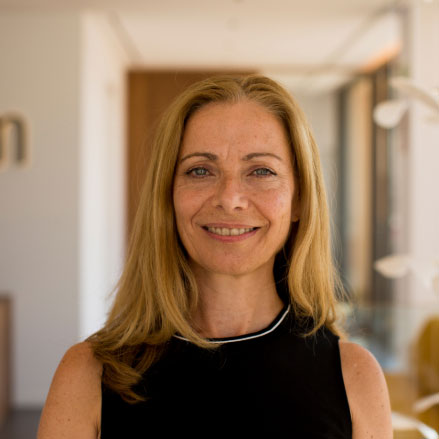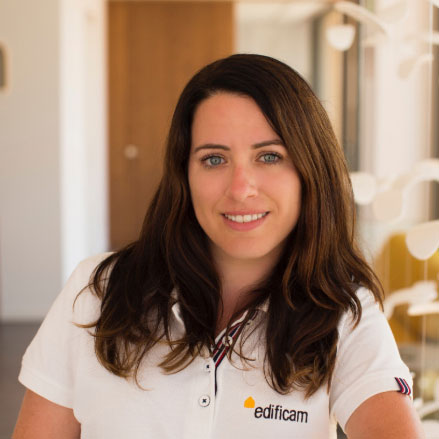 Sabina Rodríquez
Technical arquitect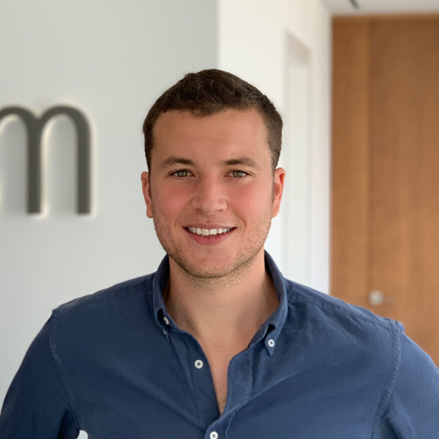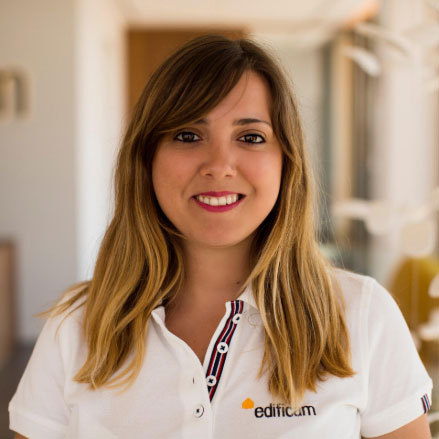 Aida Serra
Technical arquitect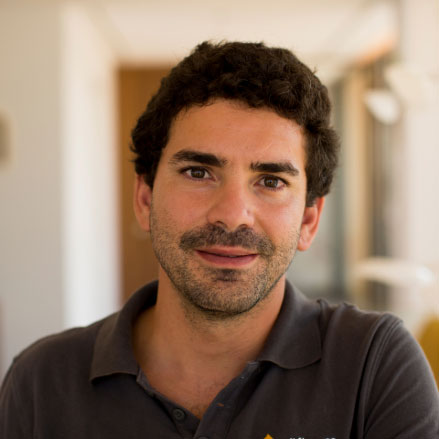 Guillermo Gonzalez Garrido
Technical arquitect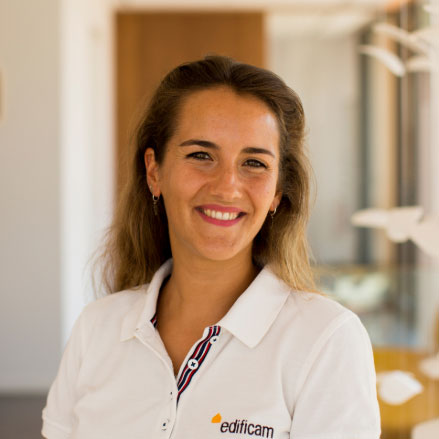 Victoria Pujol Llobera
Technical arquitect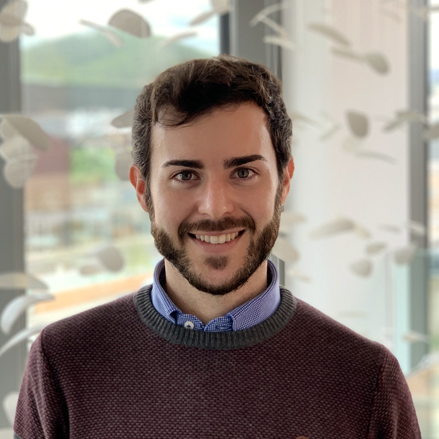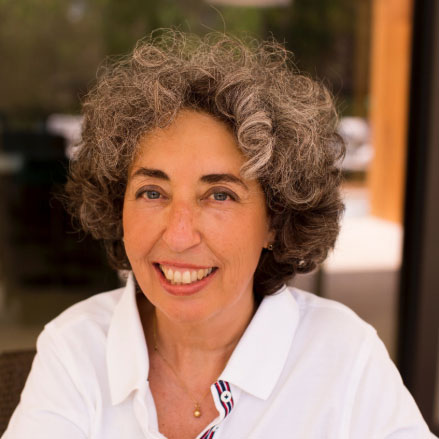 Conchita Pfitsch
Interior designer & Construction manager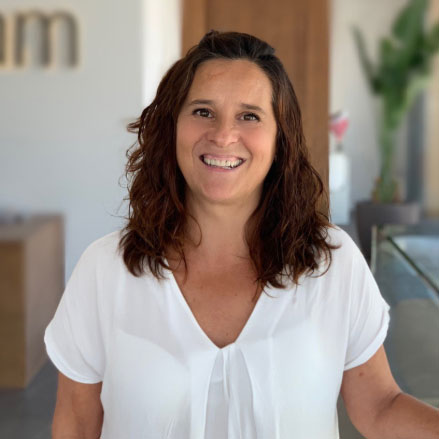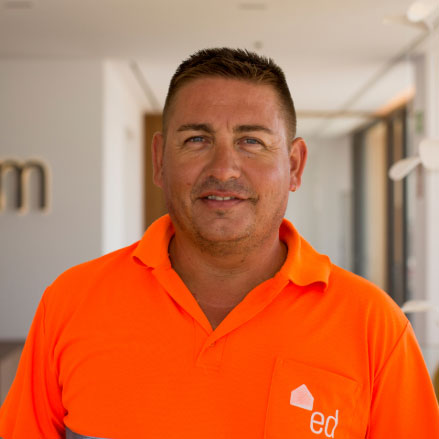 Andrzej Robert Szostak
Crane operator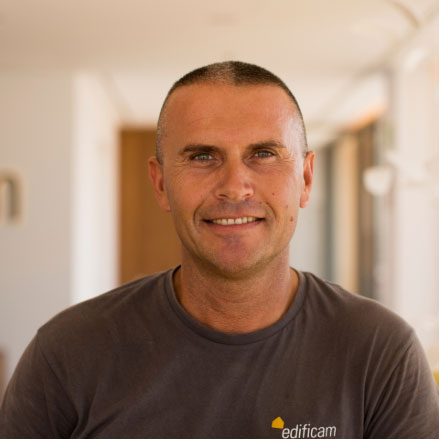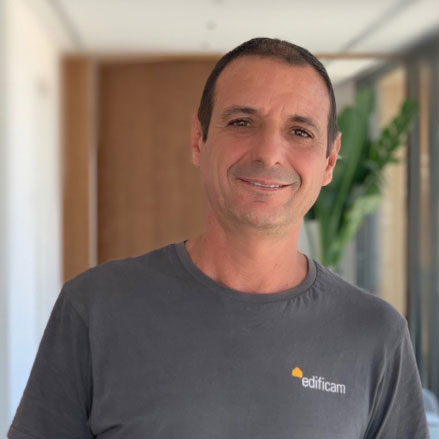 Francisco López Juan
Warehouse Manager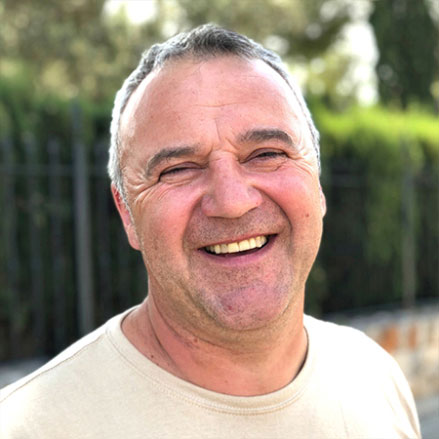 Zibigniew Zielinski
Site foreman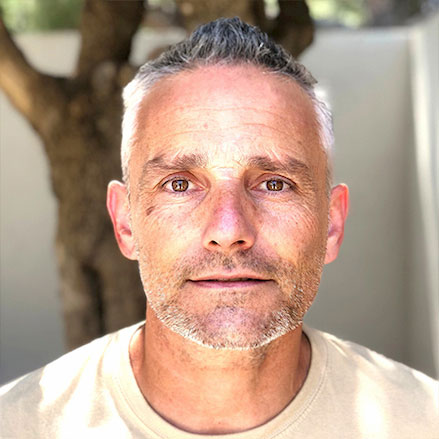 David Trilla
Site foreman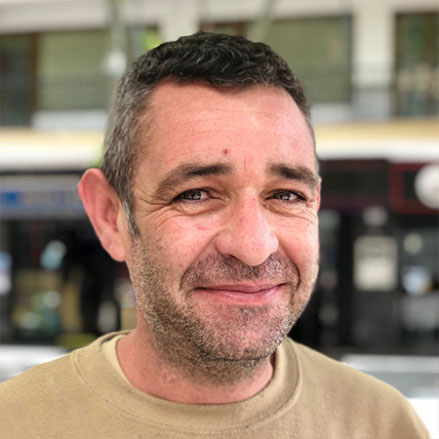 Daniel Trujillo
Site foreman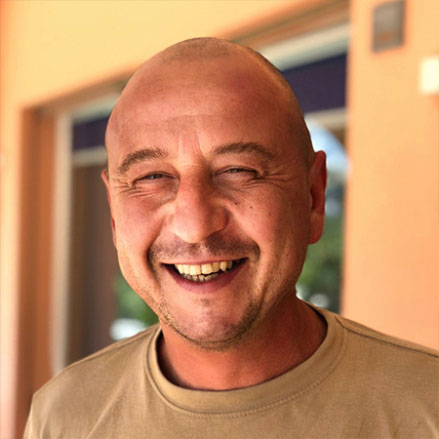 Georgi Emilov
Site foreman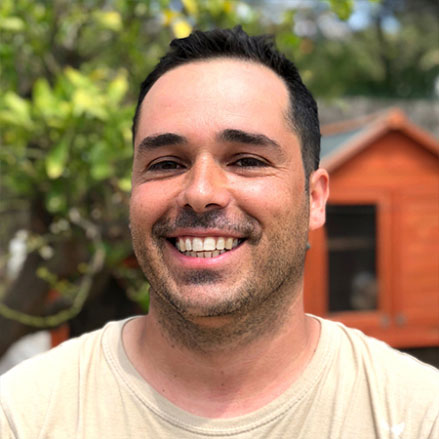 rui Fernandez
Site foreman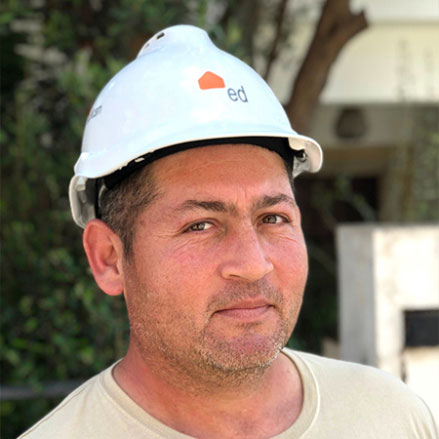 Giorgio Ivanov
Site foreman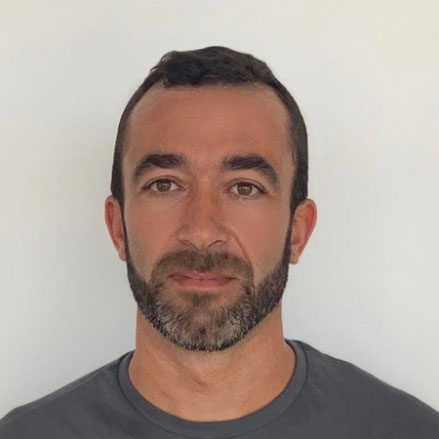 Fidel Castro
Site foreman
CONTACT
How can we hel you?