BUILT FOR THE FUTURE
Elegant & exclusive


Lindt San Miguel
The Lindt Boutique is located in the vibrant heart of the old town of Palma, centrally located on Calle San Miguel, surrounded by historic buildings. As soon as you enter into the boutique, the sweet company philosophy is reflected, it is kept in clear chocolate brown tones and reflects the corporate design of the Lindt company. 
Calle San Miguel is one of the most visited and important shopping streets in the historic centre of Palma. Along the street are
a series of historic buildings, with shops, boutiques, salons, cafés and restaurants on the ground floor.

THE AREAS
The sweet boutique extents over 82 m2.

The installation
The boutique, with its discreet and elegant exterior, is synonymous with the quality that is sold in its bright and friendly interior. The extensive glazing makes optimal use of the daylight and creates a pleasant atmosphere inside.

Smart Home
The smart home technology was individually adapted to the requirements of the property. Comfortable, safe and energy efficient. The smart and flexible radio system networks the building services. 

STEP BY STEP TO ZERO ENERGY
The store stands out due to its highest standards of energy efficiency, through the use of absolutely modern building services.

Safety First
Reliable burglary protection is essential. The latest security solutions were implemented in this Store. 

INTERIOR FITTINGS
The bright and open architecture continues in the interior spaces, inside and outside as a holistic unit. A lot of attention to detail, with the best construction quality and perfect design.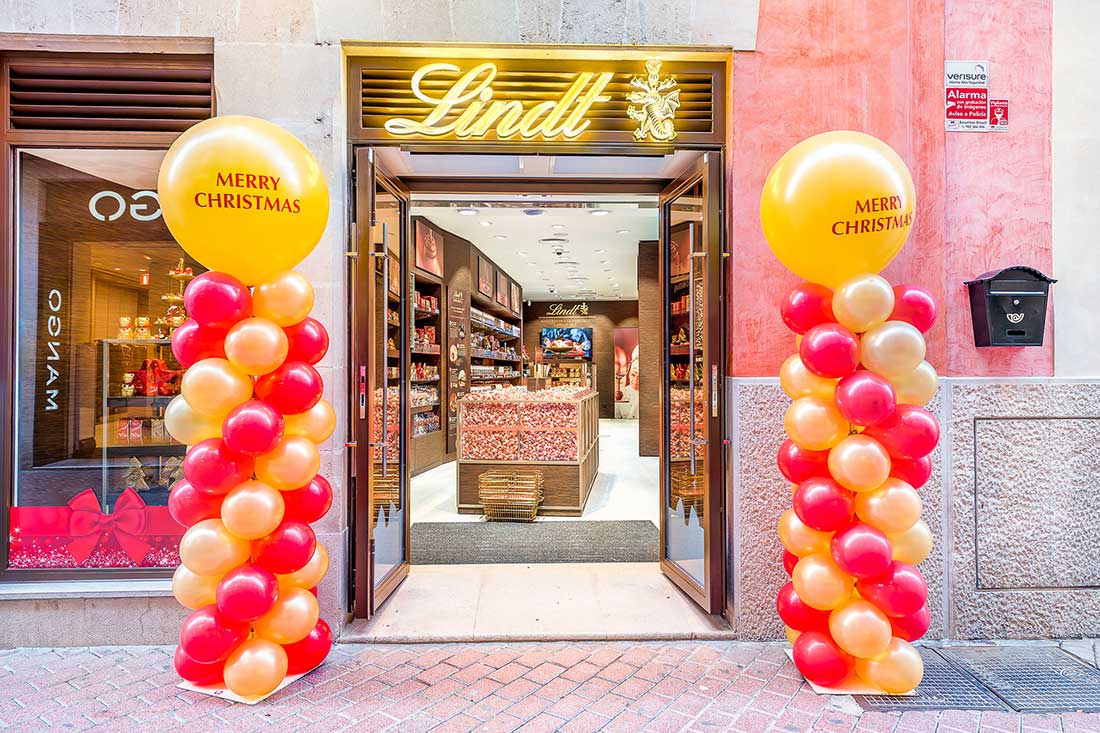 FROM OUTSIDE
Modern facade & open design
The brand identity as a design guideline. Contemporary architecture with pure lines and high-quality fittings underlines this idea, inside and out as a unit. 
FROM INSIDE
Interior Spaces & Experience
This interior design with lots of bright, warm surfaces and different light sources has a friendly, airy and timelessly effect. A well-thought-out interior design with creative accents uniquely staged, with high quality craftsmanship and a feel-good atmosphere.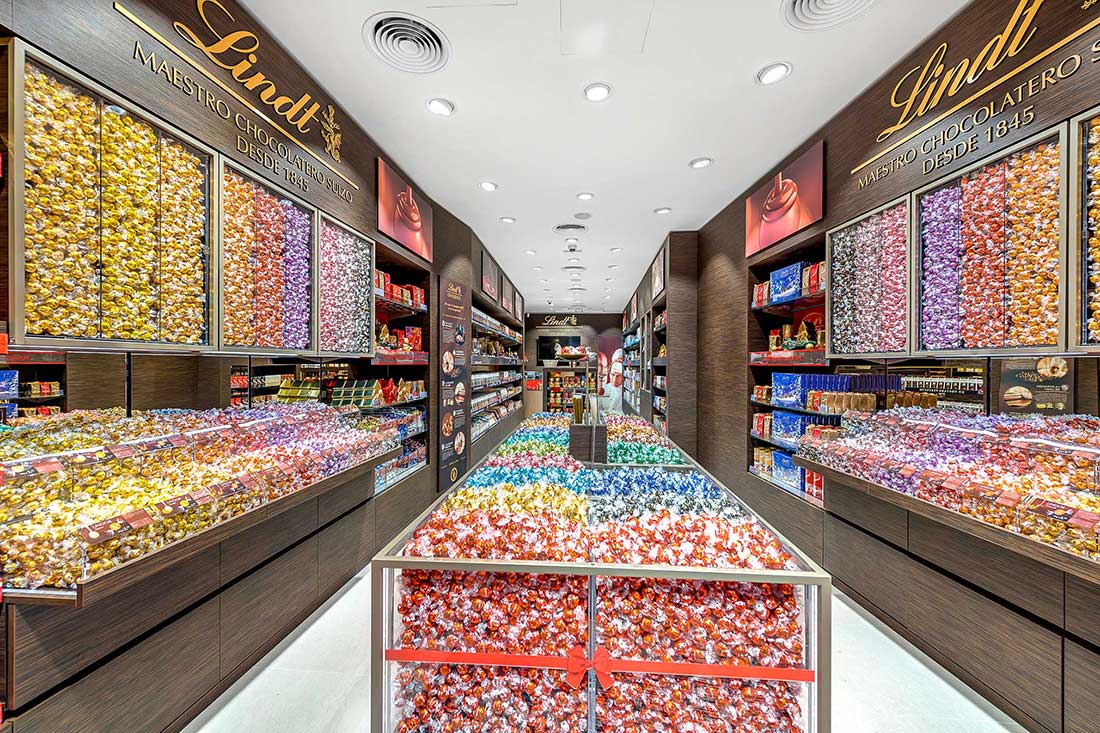 "The transparency, cost control and high-quality implementation of our design simply convinced us. The Edificam team went to work with a high know-how level, experience, creativity and passion. We would do it again."
"A number of challenges arose during the construction period, be it legal restrictions, specifications or building services measures. Edificam immediately brought us the corresponding solution proposals. I am very satisfied with the result."
"Thanks to the serious and competent support of Edifcam our real estate project could be successfully completed. We would like to thank you for the courteous service, the fabulous implementation and the friendly cooperation. "
CONTACT
How can we hel you?