BUILDERS
Construction company in Mallorca
BUILDERS
Construction company in Mallorca
EDIFICAM ILLES
We convert your ideas into a project and your project into reality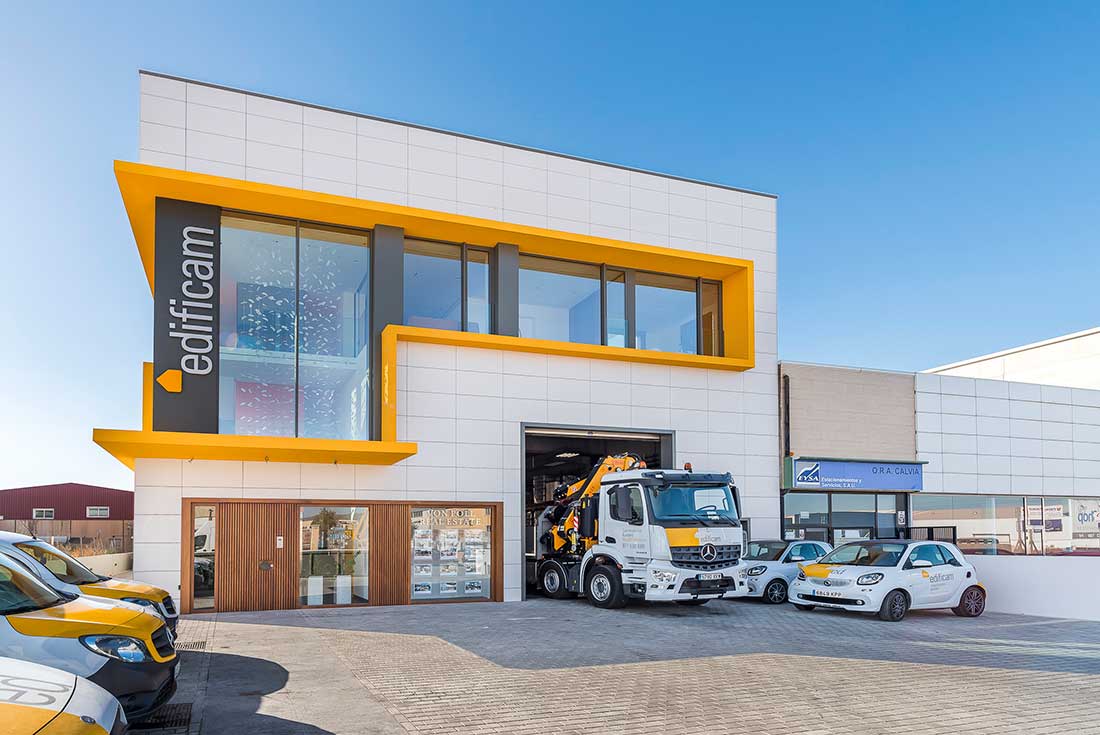 Edificam we are a construction company in Mallorca that offers comprehensive services with transparency and professionalism. We value all the details of the construction, from the design of projects, to the finishes, taking into account that the greatest value is that the client ends up feeling at home.
We are committed to excellence with quality construction at all levels, based on our experience and ability to undertake any type of project. The ultimate goal is to go beyond constructive solutions to create life.
Somos una empresa constructora de Mallorca cimentada en los valores de transparencia, profesionalidad, responsabilidad y cumplimiento de los compromisos aceptados, creando relaciones de confianza con nuestros clientes y considerando esencial el trato humano con nuestro equipo. Un equipo de profesionales que, gracias a su experiencia acumulada, garantiza la correcta ejecución y término de sus obras.
PROJECTS
Know all our projects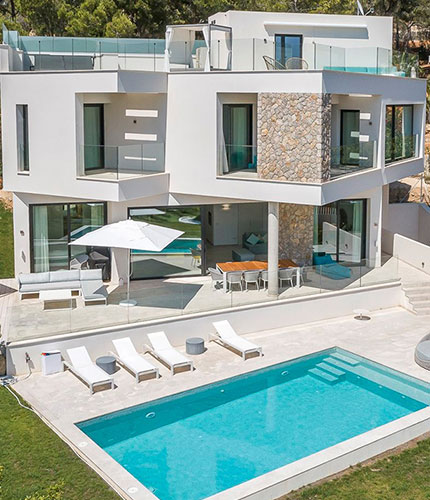 Single-family Homes
Single-family homes as an expression of identity. In Edificam we dream with houses of the future to be built in the present. Efficient energetic houses provided with the best facilities of solar energy and/or geothermal.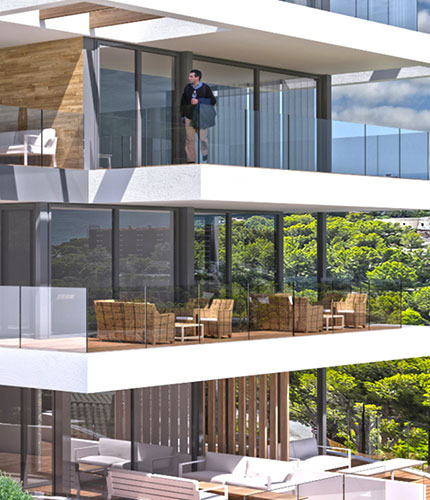 MULTI-FAMILY
One of the differentiating values that distinguishes our team of technicians is their dedication to work every detail from a meticulous point of view: that of our customers. We become the eyes of the future residents of the multi-family homes we design, taking care of every detail.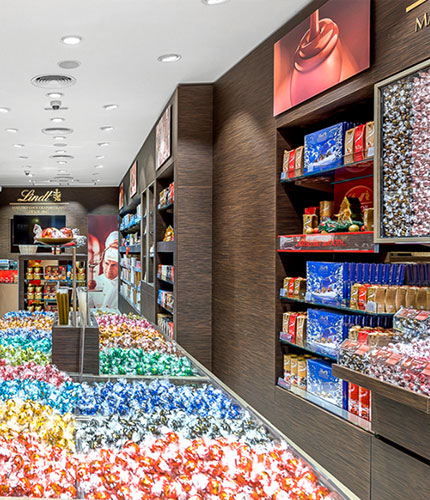 Commercial
When a client commissions us to make a complete reform or give life to a commercial establishment that will soon open its doors, something is removed in our team. When you love your profession, there are challenging projects and commercial spaces allow you to explore new formulas.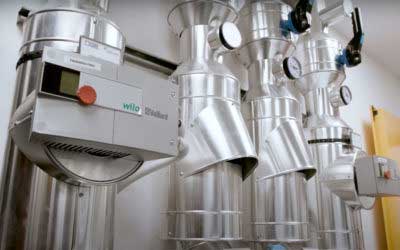 Geothermal energy is undoubtedly the most efficient "renewable" energy. It is obtained...
read more
CONTACT
How can we hel you?